By clicking on submit I / We give consent for you to call me / us on the number provided to discuss my / our financial requirements.
Caring - Understanding - Reliable - Advice
Protection Insurance Experts
Are you wanting to provide some financial protection to your family if you pass away? Or have some financial security if you fall ill and are unable to work?
Our team advise on personal, business and group protection insurance. Our knowledge of life insurance, critical illness cover and income protection, has led to us winning multiple national and local awards, for our ability to truly help our clients to protect themselves and their family.
Cura was setup in 2012 by Alan and Kathryn Knowles, and having worked within insurance since 2005, they have trained and grown a team of insurance experts, to support you. We are based in the seaside town of Filey and are proud that our work has led to us being recognised as a leading protection expert within the UK.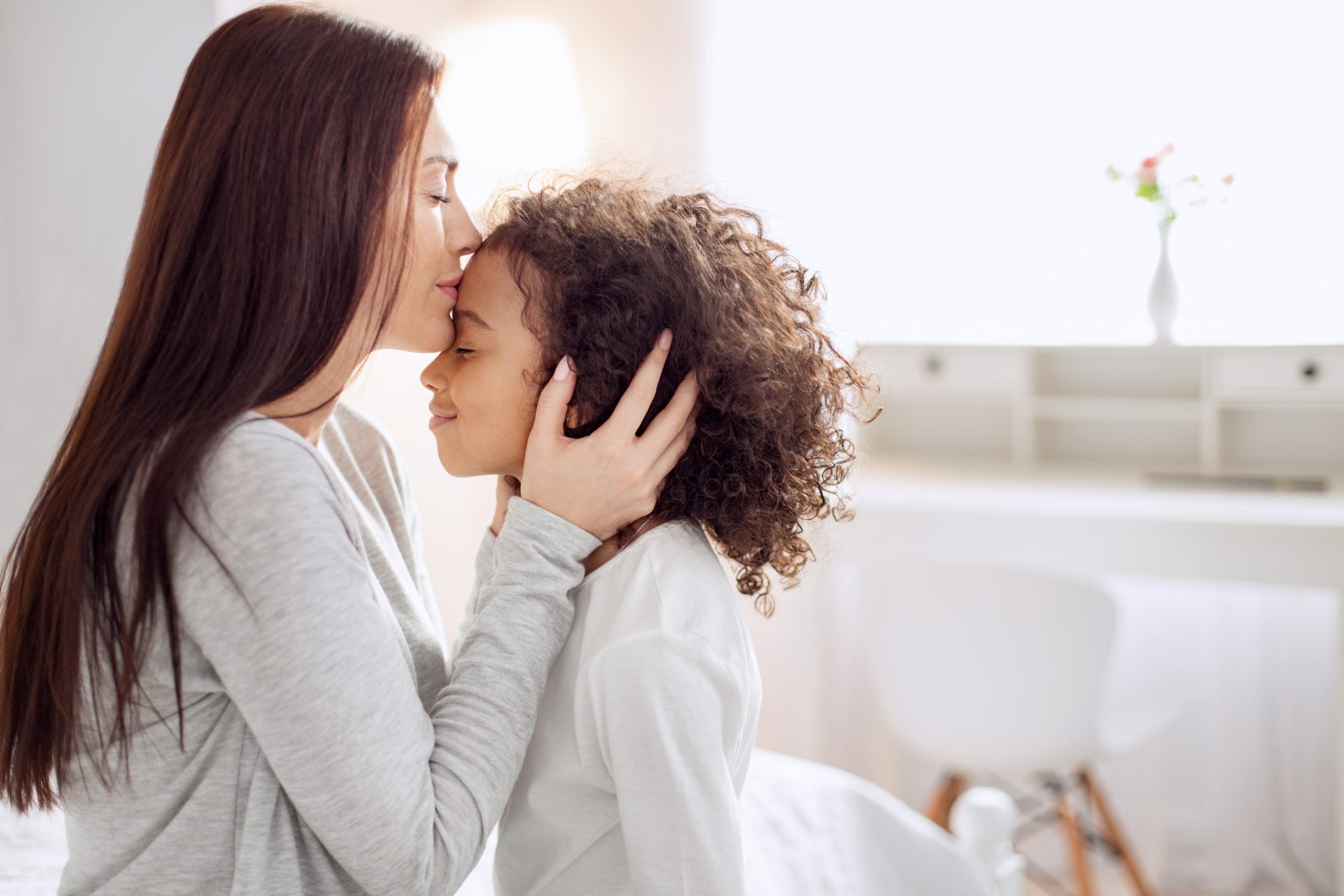 to find the right one for you and your loved ones
Have you been refused Life Insurance, Critical Illness Cover or Income Protection? Are you concerned that you might struggle to get cover because of your health, occupation, pastimes or travel?
We understand how important insurance is and how difficult it can be to get the cover if you have pre-existing medical conditions, a hazardous occupation, take part in dangerous sports or frequently travel abroad.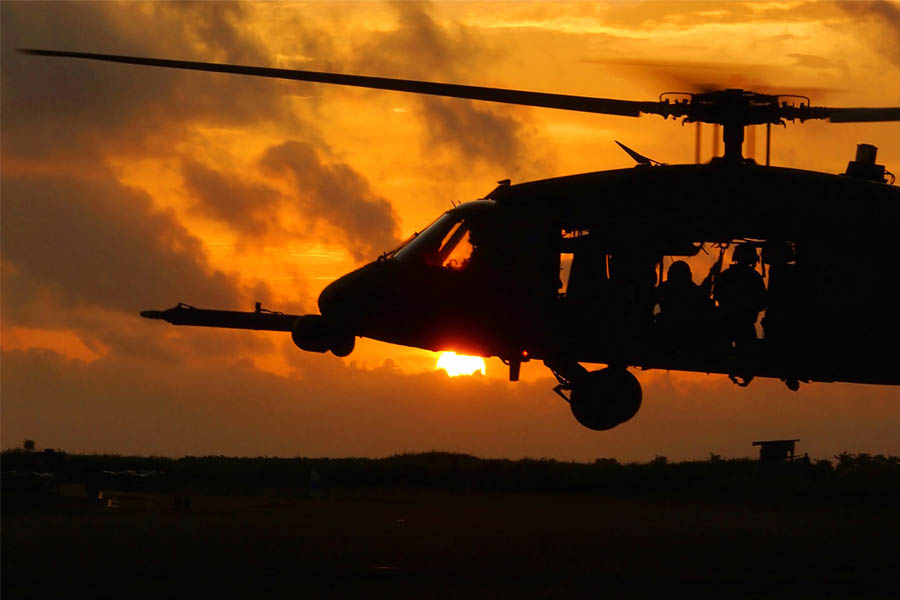 Do you have a hazardous occupation? For example a deep sea diver,
offshore worker
or are you part of the Armed Forces (
RAF
,
Navy
,
Army
)?
Do you frequently travel abroad or visit potentially dangerous countries such as
Afghanistan
,
Libya
or
Iraq
?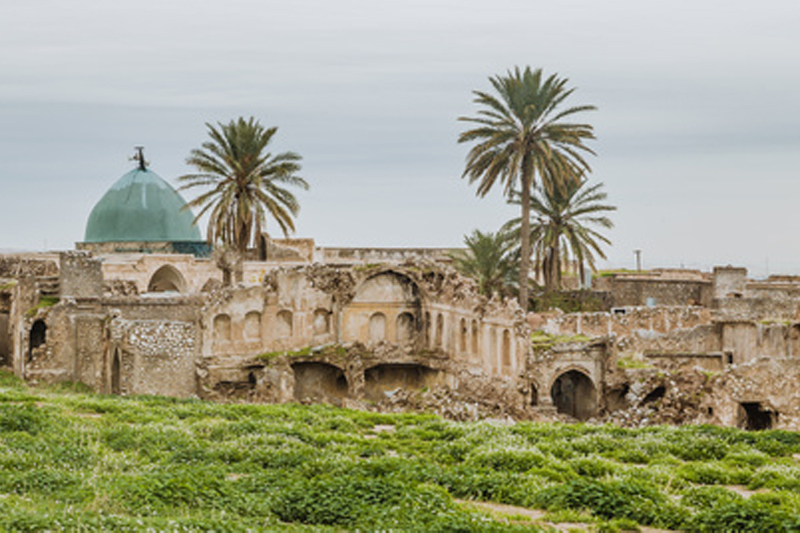 Here at Cura we like to support charities that are close to both our own and our clients' hearts.
We are proud to have most recently supported Terminal to Triathlon, with donations going towards helping cancer patients and future research.
Please visit our How We Give Back page to see the charities that we have previously supported.