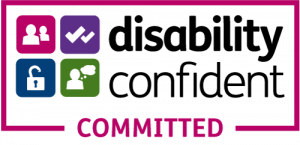 At Cura we specialise in finding protection insurance for people who are seen to be high risk, quirky or non-standard. We 'insure the uninsurable' and we fight for fairer terms and access to insurance for everybody.
Based in the seaside town of Filey, North Yorkshire, Cura provide an online insurance advisory service to people across the United Kingdom.
Our team of industry trained advisers is dedicated to finding you the best insurance for your needs.
We specialise in:
Life Insurance
Critical Illness Cover
Income Protection
Accident, Sickness & Unemployment Insurance
Hazardous Occupations
Foreign Travel
Pre-existing Health Conditions
Hazardous Pastimes / Sports
Our team have provided insurance advice since 2005 and have helped many individuals secure insurance policies who have previously been turned away by other brokers as 'uninsurable'. We pride ourselves on finding the right insurance products for our clients where others cannot.
We will place your application with the most appropriate insurance provider for your needs, based upon our experience and industry knowledge, to get you the best terms and price for your policy. Our insurance advisers and administrative team remove the stress of your application process by handling as much of your application as you want us to, with regular telephone and email updates as often as you want them.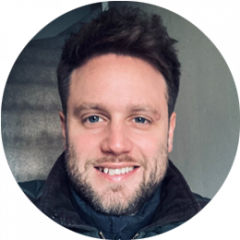 Nick
Protection Insurance Adviser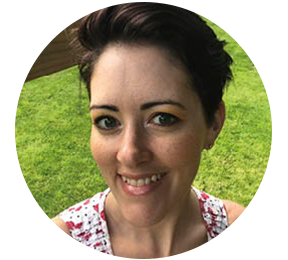 Kathryn
Managing Director​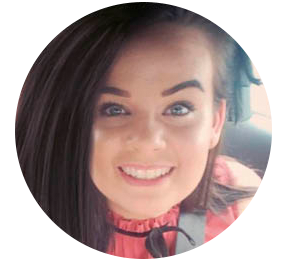 Victoria
Compliance Officer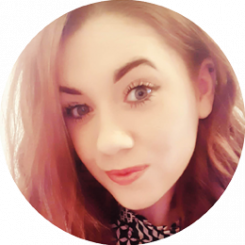 Amy
Protection Insurance Adviser​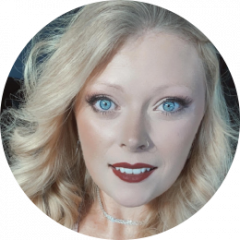 Kellie
Administrative Manager​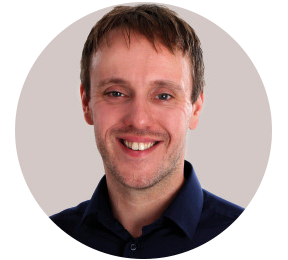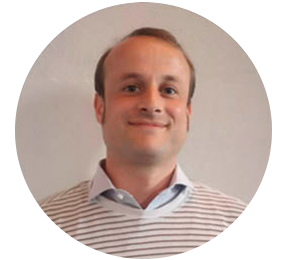 Mark
Protection Insurance Adviser​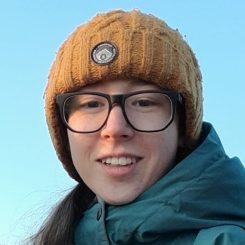 Ellice
Executive Assistant​​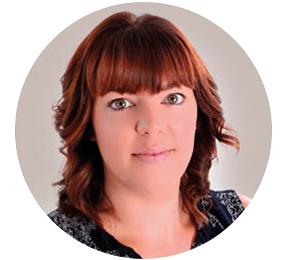 Krystle
Client Relationship Adviser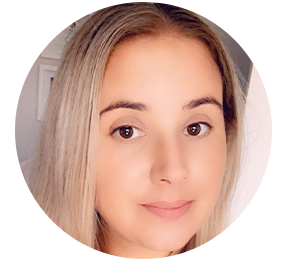 Leanne
High Net Worth Adviser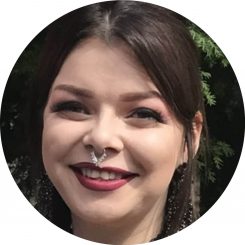 Annaliese
Protection Insurance Adviser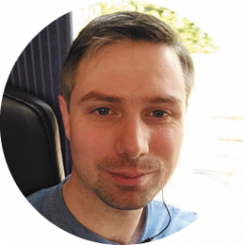 Tom
IT Development Officer​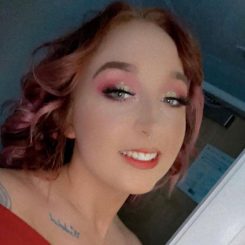 Rheanna
Finance Executive​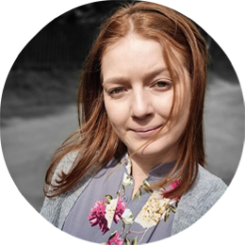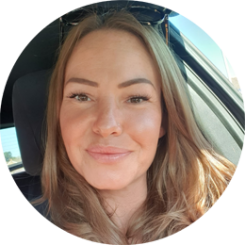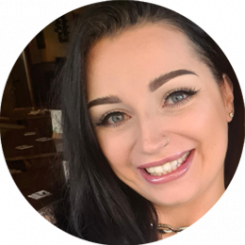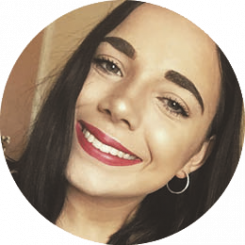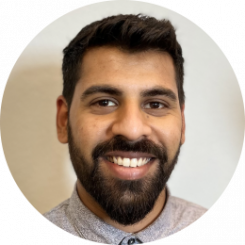 Vivek
Protection Insurance Adviser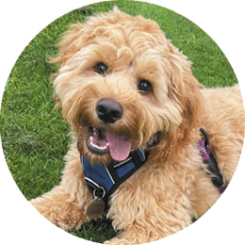 Fudge
Third Director of Cura and Chief Cuteness Operative
We are so proud of the incredible work that our team achieve year in year out. It is through everyone's dedication to improving and fighting for fair access to insurance, that we won over 30 awards.
Corporate Social Responsibility
Our team view the Company's corporate social responsibility as a pivotal aspect of our operations and strive to improve our environmental, economic and social impacts wherever possible. It is our company policy to never cold call an individual and we always approach our clients in a respectful manner, appropriate to their personal needs.
Please visit our How We Give Back page to see how we support our local community and other causes that are close to our hearts.
Protection Distributors Group (PDG)

"Alan and his team were great! Alan helped get me cover where my own company could not (I work in financial services too!) Would highly recommend and will come back in the future."

"Krystle was fantastic throughout and managed to knock almost 50% off my current life insurance premium."

"Leanne couldn't have been more helpful and thoughtful with her questions and work on my enquiry."

"Couldn't rate more highly. I moved from another broker due to slow response speeds. Mark responded really quickly (sometimes from his holiday!)"

"Kathryn and her colleagues were very helpful because of my recent illness."

"Nick was my advisor, Excellent knowledge of products and what I needed, not just pushing me into a sale/policy, will always refer to him in the future."

"I would like to say a very big thank you especially to Amy you really went above and beyond."

"Fantastic at keeping in contact. Happy with how they dealt with my more complex medical history. Would recommend Vivek and the team!"

"Annaliese was absolutely fantastic, making us both feel at ease and helping us navigate issues that had caused us problems with previous attempts to obtain insurance."

Talk to a Friendly Adviser
Please feel free to call us on
0800 567 7450
and one of our qualified insurance advisers will be happy to assist you.
Please feel free to request a quote from us using our online form. The more information that you can provide us about your health conditions, hobbies, travel and/or occupation, the more accurate indications of price we'll be able to give you.
Experienced and knowledgeable advisers
Specialist advice with no fees to pay
Full assistance with all of your paperwork
Put your policy into trust at no cost
A dedicated insurance adviser for you
Here's our latest guides, musings, charity work, podcast, awards and industry updates. There's a lot going on!