How can we help?
When you take out life insurance, critical illness cover and income protection through us, we are here for you now and in the future. Our commitment to you is to help you get the insurance that you need, but it is also much more than that.
Our team are here for you to contact at any point, whether that be because you are making a claim or just want a reminder of what insurances you have.



Contact Us
We are here Monday to Friday from 9am to 7pm, except on a Friday where we start our weekends a little earlier at 5:30pm.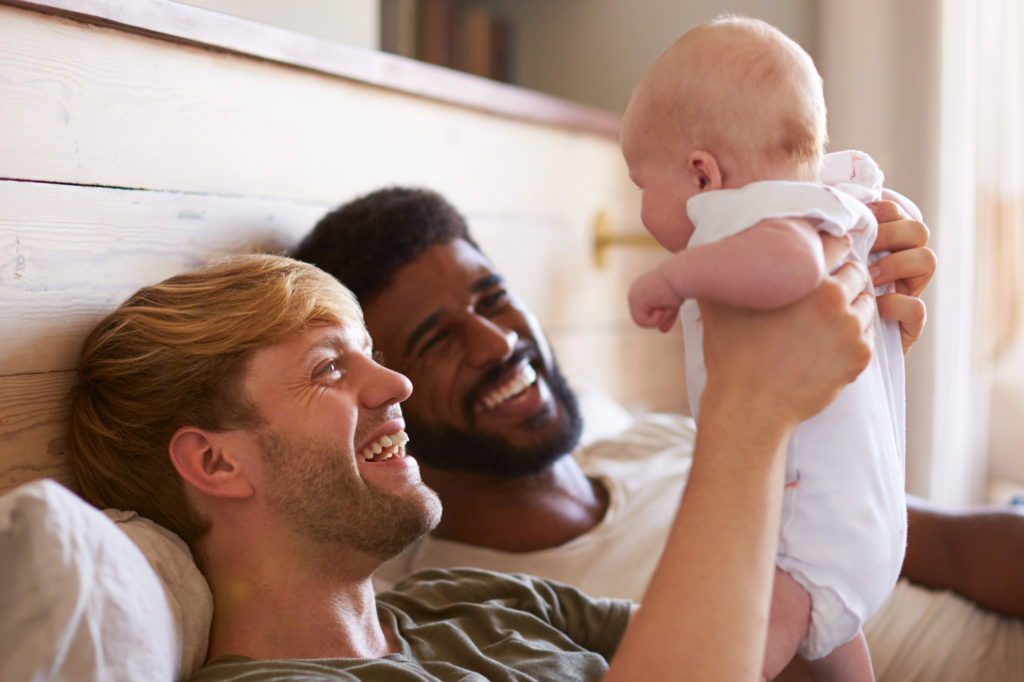 There are quite a lot of times where it's really important to double check that your cover is still right for you.
If you have:
A new mortgage
Changed your job
Had children
Given up smoking
Separated from your partner

then it's a good idea to get in touch with us. Even if none of these things have happened and you just want to have a catch up, please get in touch with us.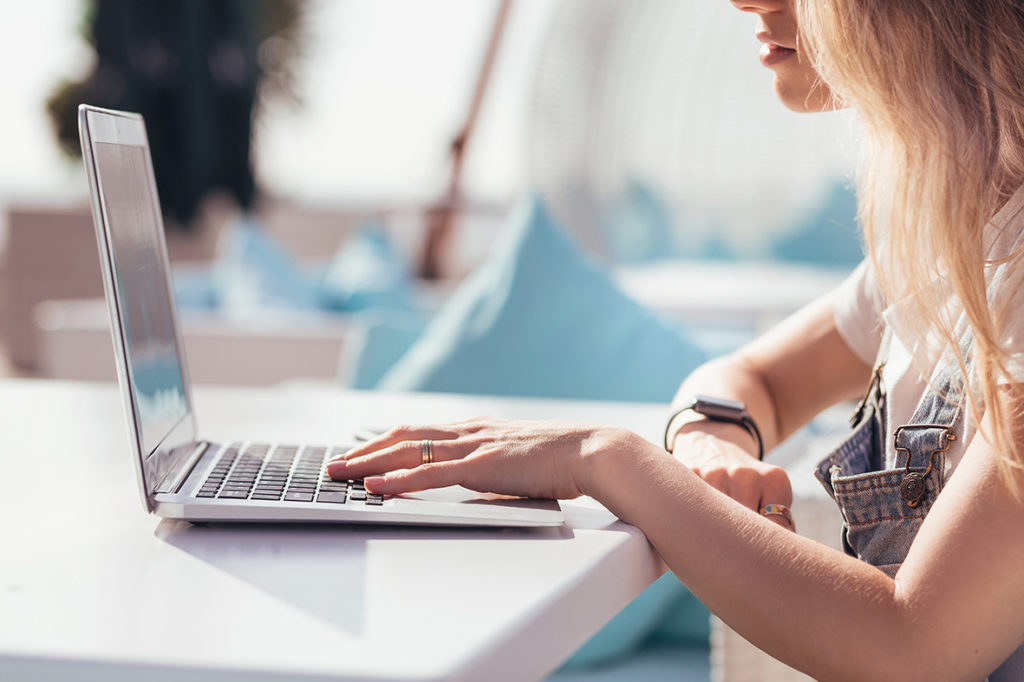 It's really easy to forget who you have and haven't updated with new contact details. If you let us know we can then make sure that our systems and the insurers are up to date.
If you have:
Changed your name
Have a new number and email
Moved home

then get in touch and let us know. This can help a claim run more smoothly for you in the future.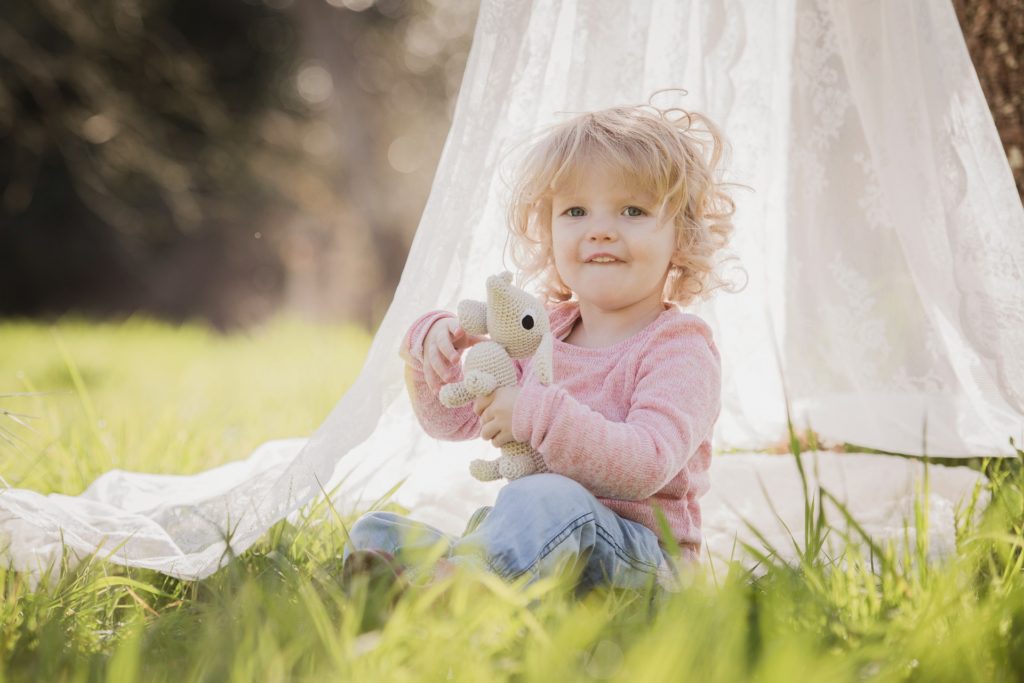 Getting Your Money to the Right Place
With life insurance it's a really good idea to place the policy into Trust. By using a Trust your named beneficiary can access the funds from a successful claim usually within a matter of days.
If you don't have your policy in Trust then the life insurance can add value to the estate which can cause issues for Inheritance Tax, plus it takes a lot longer for you loved ones to get the money. Usually at least two months!
We will put your policy into Trust for you without charging a fee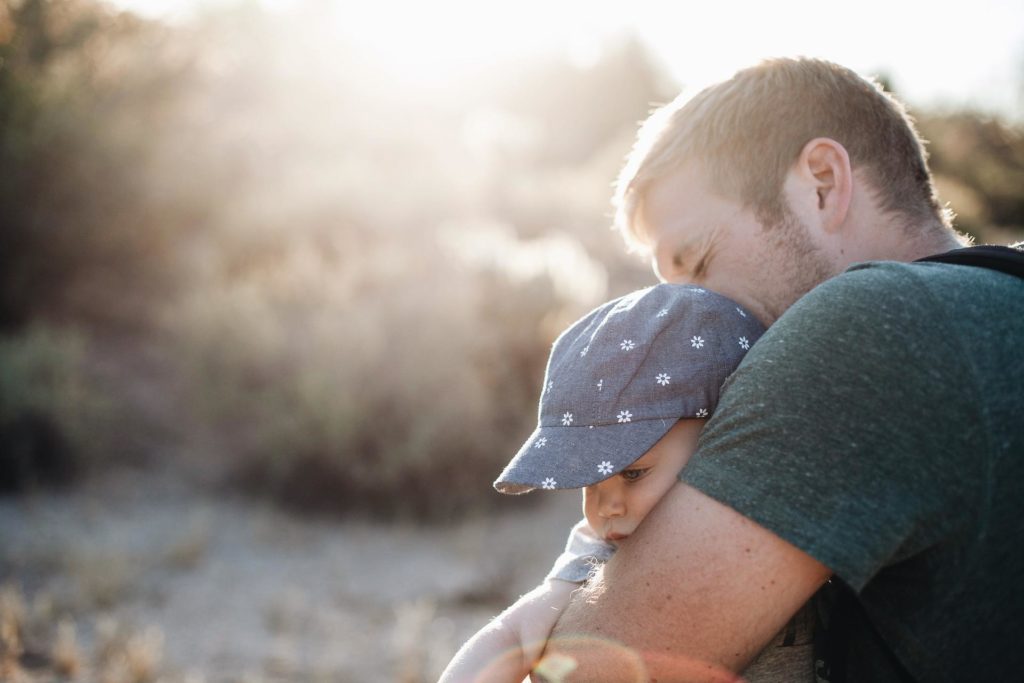 We are here for you every step of the way if you need to make a claim on your insurance policy. If you are a loved one of someone that has passed away, we will do everything that we can to make the claim process as supportive for you as possible.
An insurance claim is the promise that the insurer has made to you as a policyholder and we are here to make sure that they fulfil that promise.
What to do with a life insurance or critical illness cover payout?
When you make a successful claim on life insurance and critical illness cover, what you do with the money can be quite straightforward. Many people repay their mortgage from a claim, but there are many options that you can take.
A key thing to be aware of when you receive this kind of a payment is that you can become financially vulnerable. This might not seem right, after all you suddenly have loads of money, but there can be vulnerability that comes with sudden wealth. We are all very aware that there are scammers about and to keep an eye out for anyone that seems dodgy, it is however surprising how convincing people can be.
We are proud to have signed up to the Financial Vulnerability Taskforce, doing what we can to help people that might be facing financial vulnerability.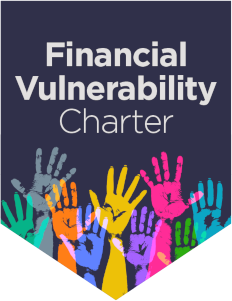 What if I don't have a financial adviser?
It can be really hard to know who to trust with your money and to give you honest advice. Our advisers are only authorised to help you with protection insurance, and once you have received a payout from an life insurance or critical illness policy, you really want help from an adviser who can do cash flow modelling and potentially investment advice for you.
We work alongside a number of specialists in this field that we know will put your best interests at the heart of what they do. Please get in touch with us so that we can help direct you to the right people, call us on 0800 567 7450 or email us at customerservices@curainsurance.co.uk.
Complaints
We really pride ourselves on treating every customer fairly, just as we would hope to be looked after when accessing a company's services. If for whatever reason you are unhappy with our service, please get in touch with us so that we can help you as soon as possible.
Please call us on 0800 567 7450 or email us at customerservices@curainsurance.co.uk.